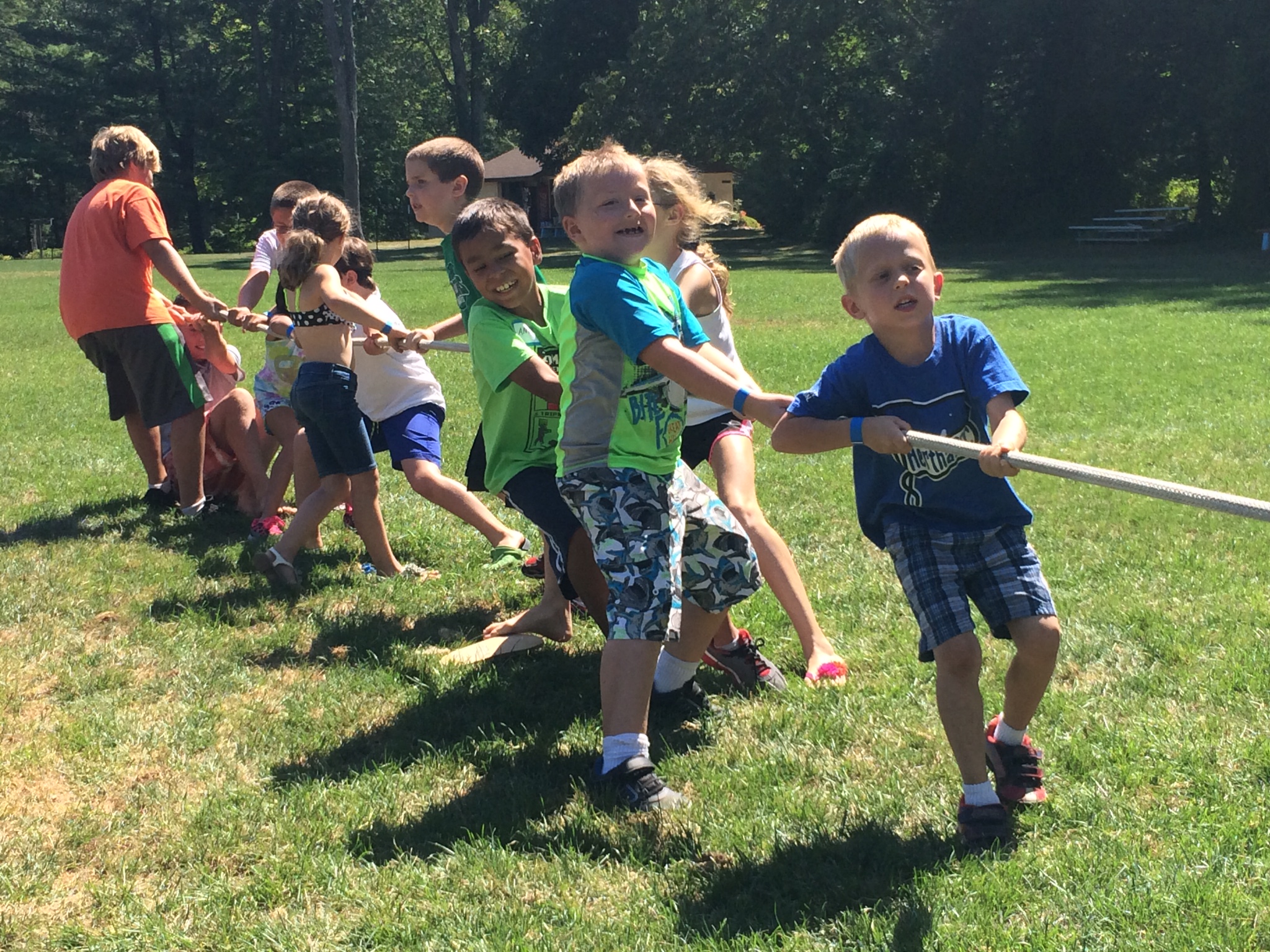 A place where past, present and future come together
come Join the tradition!
The SSC is a unique place; not a country club or a local community pool. Our Club is a family-focused place where multiple generations come together to socialize and unwind in a casual, relaxed atmosphere. New members are attracted to our inviting and tranquil setting, which provides a much needed respite from the hustle and bustle of the daily routine.
Our facilities span over 26 acres, including fields used for soccer, team handball, and fistball. The Olympic-sized pool/lake is spring-fed and chlorinated. Food is available in the Clubhouse kitchen and the bar is open to members and their guests on weekends. There are two pavilions, a large picnic grove, and two children play areas. 35 privately-owned summer bungalows and various out-buildings are also located on the property.
We have fun for all ages planned throughout the summer and year-round, including: a family cookout, dance parties, potlucks, and holiday celebrations.
2019 Guest Policy and Gate Fees
Members' guests are welcome at the SSC and are allowed a limited number of visits. The member must remain on the SSC premises while hosting guests. If the gatehouse is not staffed, please pay for your guests as soon as our gate person arrives.
2019 SSC Guest Fees
Adult $7
Child (3-12 yrs) $3
Child (under 3) free