SSC Christmas Party!
Sunday, December 13, 2015
Come enjoy Christmas with good friends, great food, & holiday cheer!
The kitchen will be serving Christmas dinners (specials only) from 1-6pm. Santa parks his sleigh & reindeer at the pool and walks up the field to the clubhouse between 3-3:30pm.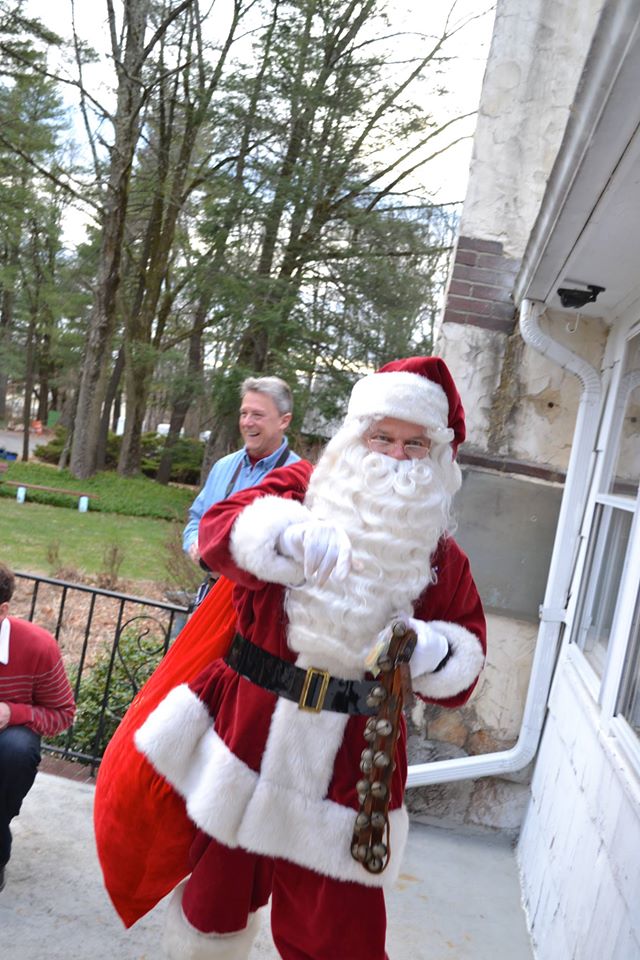 For the kids, we'll have arts & craft projects and our annual sing-along, so Santa can find us! We would love to have performers come to the stage and share their favorite holiday songs with us, in addition to our usual group caroling. Of course, Santa will stay for photos after all the gifts have been distributed! The SSC provides presents to the children of Permanent Members (ages up to and including 11 years old). If you are an Annual Member or guest, please bring a gift (valued at $15-$20) for Santa to hand out.